Welcome to Downtown
Austin's urban center rocks the heartbeat of the city. At the heart of the live music scene, the Capitol complex, and the central business district, it also holds the key to happiness for those who want to live, work, and play without hopping in the car. Multi-block and pedestrian-friendly, the downtown area offers the authentic, urban lifestyle. Walk to work, to Whole Foods, 6th Street, or maybe a movie at the Violet Crown or hop across Lady Bird Lake to the Long Center. Art shows, races, and festivals happen here, and so does a bunch of business.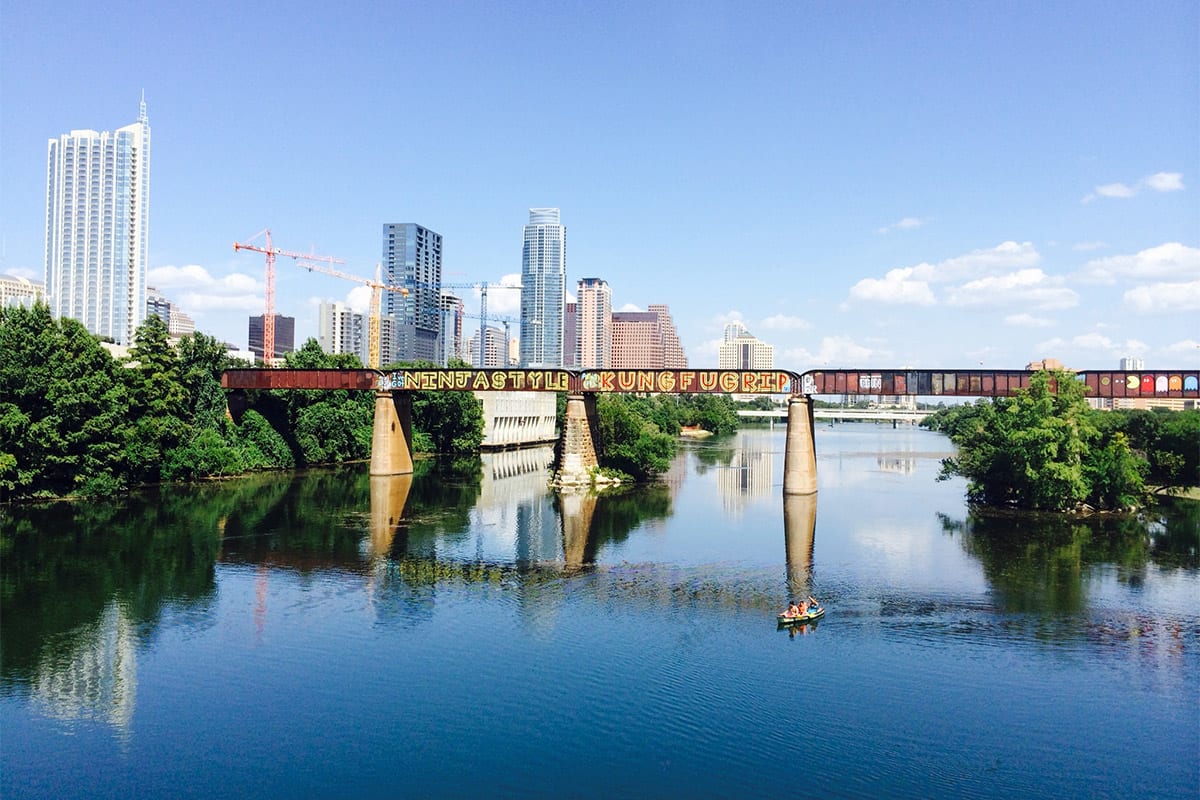 About 90,000 people work in the city's center every day, and roughly 9,000 call it home. From chic to ordinary, old school to hip, you have housing options here to suit your lifestyle. Twentysomethings and empty-nesters alike can find their niche for housing and entertainment. The luxury W Austin Hotel and Residences and the Four Seasons Residences Austin are among the collection of swankier addresses. Condos, lofts, and apartments all figure into the equation, offering easy access to the entertainment district, outdoor recreation, and career building.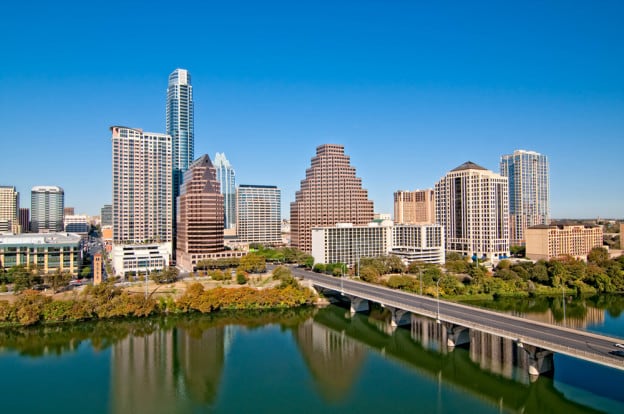 Homes for sale or rent just to the west of Downtown Austin keep you close in, with easy access to everything, but with more of a traditional neighborhood feel.